Skip to Content
Making Indianapolis Meetings Even More Memorable
Create a curated experience for more powerful meetings when you let our creative and resourceful Dolce Signature Events Planning team help you design an event. The hallmark of a successful event is making your guests feel as though they have experienced something unique and special. Choose from the options below or contact our Signature Events Planning team.
a bee on a flower
The VIB
Experience
The Alexander VIB (Very Important Bee's) Experience is a unique opportunity to learn about the importance of honeybees and their role in our ecosystem.
Learn More
A smiling bartender stirs a red beverage
Pour & Play
Shake Things Up
An exclusive mixology competition with colleagues and friends crafted for your community.
A woman is painting red and blue flowers on a canvas
Artology Experience
Discover Your Inner Artist
Create a personal work of art with an instructor lead event and unleash your inner Picasso.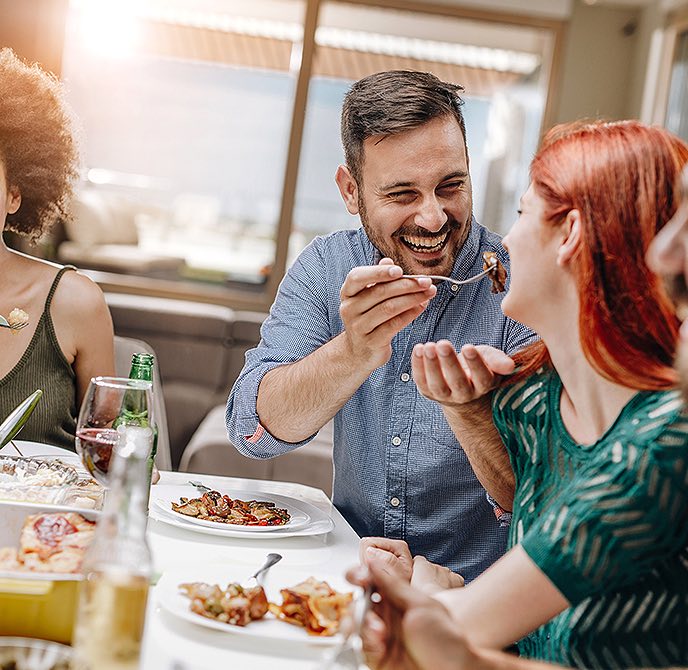 A man laughs as he feeds a redheaded woman at a dinner table
Cork to Fork
Experience global cuisine at individual tasting stations as you try wine and excellently paired morsels from our culinary team.
A man prepares a gourmet salad
Cuisine art
Nourish Your Body And Mind
Our customized culinary events, from Chopped-style competitions to chef-led classes, provide a gastronomic experience for all skill levels.